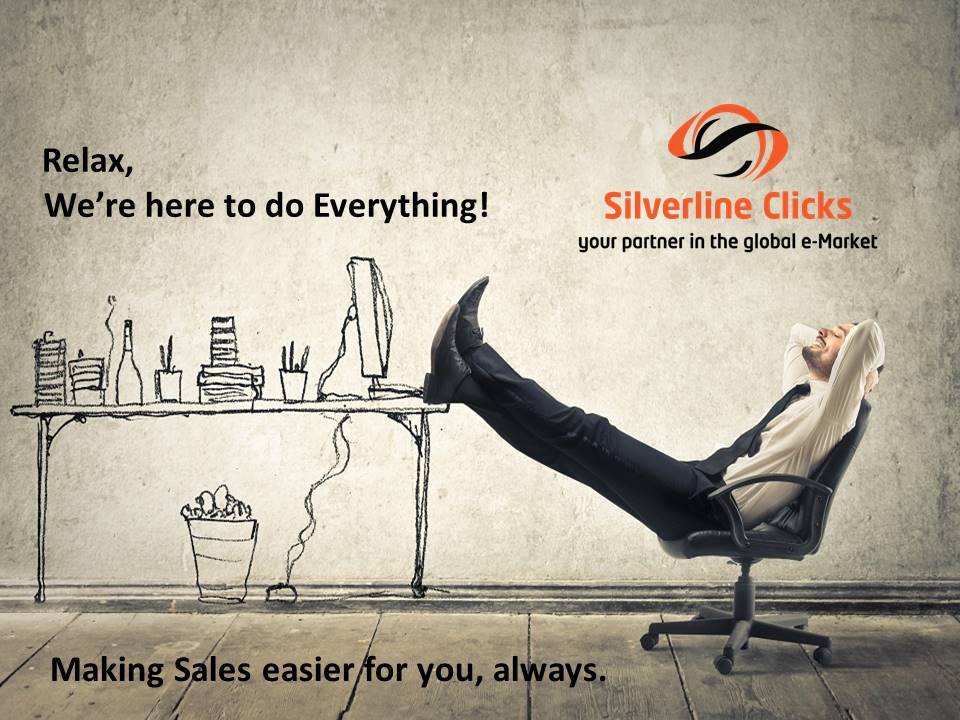 Connect with people and let them find you more through SEOs
To promote any successful business, you need the right amount of marketing to make it accessible to the current customer as well to gain new customers. SEO or Search Engine Optimization serves as an internet marketing strategy targeting different kinds of searches such as image search, video search, news search etc. It affects the visibility of a website or a web page in such a way that the more frequently a site appears in the search results list, the more visitors it will receive from the search engine users and these visitors can be turned into customers.
&nbsp
&nbspImproving search engine results are obtained by combining both on and off site optimization with social engagements.
&nbsp
&nbspSEO works in such a way that it considers how search engines work, what people search for, the actual search terms and the keywords typed into the search engines and which search engines are preferred by the target audiences. The key here is to make use of strategies like including those keywords which are searched frequently by the customers, changing the web contents and techniques to improve website ranking. Another tactic of SEO involves promoting a site to increase its back links or inbound links.
&nbsp
&nbspThrough these SEO strategies, more people will be able to find your website and thereby increasing the possibility of securing new orders and getting new clients. Studies have shown that SEOs can attract more business compared to the traditional marketing forms like TV, ads etc. SEOs can also help in building up credibility for your company by the high search rankings, and is also good for business visibility and branding. It helps you to market to people when they search for products and services that your business provides.
&nbsp
&nbspBy adopting SEO strategies, you can easily drive traffic to your website and thereby increase the sales for your business. Throughout these years, UAE has seen more than 23% growth in people using social media, and we make use of this social media market, to reach out to the people, by making efficient use of this highly influential and powerful medium.