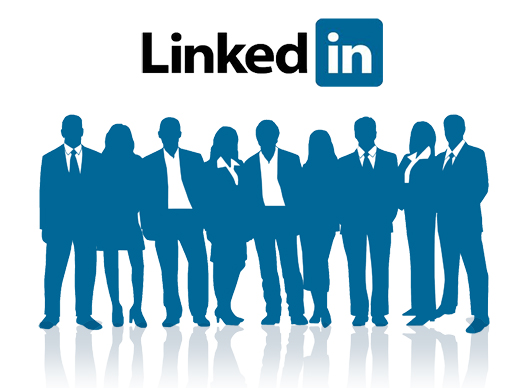 Have you thought about connecting a LinkedIn account?
We hope youve been enjoying silverline manager dashboard. By now, hopefully, you'll have seen how much time you can save each week by using the dashboard to manage your social.
&nbsp
&nbspBut there&nbsps more opportunity out there. Have you thought about LinkedIn?
&nbsp
&nbspLinkedIn is the biggest B2B (business to business) social media site in the world. If you sell to businesses - it's perfect, but remember that all business people are consumers TOO.
&nbsp
&nbspIt&nbsps easy to connect them up &nbsp once you&nbspre logged into your dashboard, you will see a box on the right hand side of the home page saying &nbspAdd More Accounts&nbsp. Click this, and (after making sure you&nbspre logged into the correct accounts!) click the pages you want to connect!
&nbsp
&nbspMake sure to look at your &nbspSocial Training&nbsp tab, too, if you need help in writing for these platforms. Simply click your name in the top right of your panel, and click the &nbspSocial Training&nbsp tab that appears.
&nbsp
&nbspTo log in, go to www.silverlinemanager.com and enter your userid and password, and you&nbspll land on our dashboard.