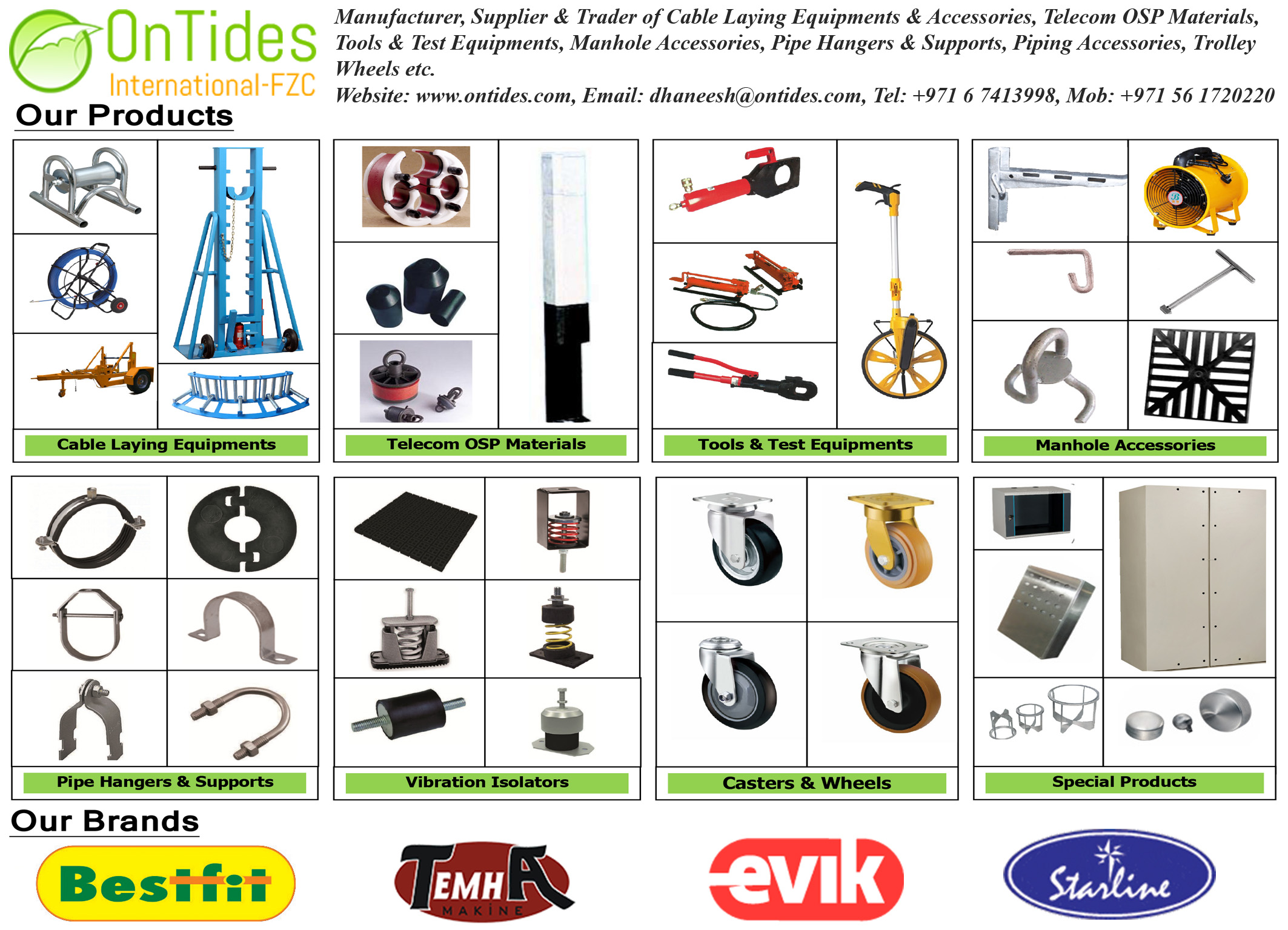 We were looking for some reliable and professional online marketing solutions for our products in the Gulf market and we registered ourselves with Silverline Networks in 2016 and since then we have received good feedback and also found increase in our sales leads. &nbsp&nbsp&nbsp&nbspBecause of their good services and support, I would personally recommend all the services provided by Silverline Networks to any new or established enterprise which would help them to generate sales without much difficulty.
Dhaneesh Haridasan
Sales Enigneer - OnTides International FZC
Member since : 2016

We have done SEO, Yellow Pages Online Membership and Web Designing through Silverline Networks. We recommend their service to everyone
Harshad
Sales manager - White Metal Contracting
Member since : 2014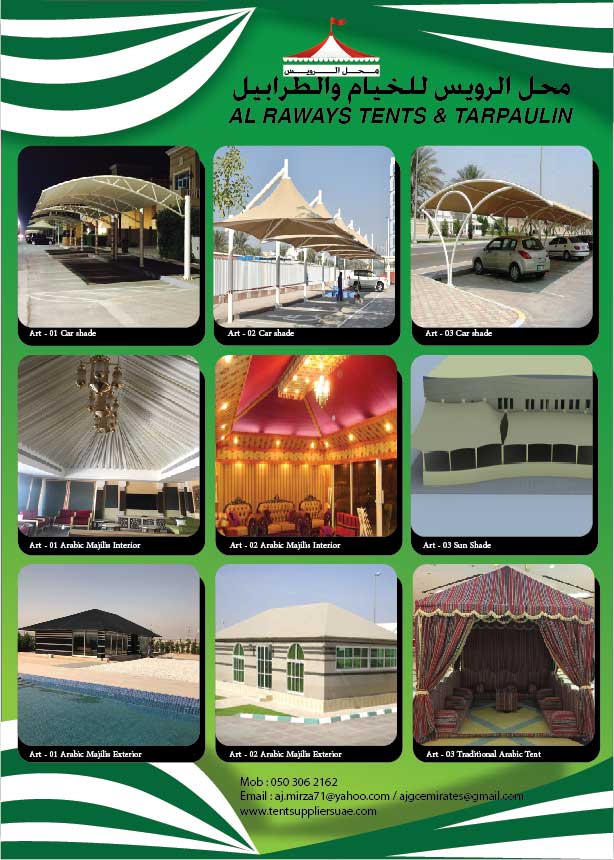 We are happy that we are using the various product line of silverline networks for online Advertisement and marketing . Here we recommend to everyone for using the platform to enhancing the business sales and also catch up the Gulf Market via online marketing services. &nbsp&nbspAl RAWAYS TENT AND TARPAULIN SHOP specializes in projects of Car Parking shad, Tarpaulins, Sunshade for children Playing area , Tents, Arabic Majlis Tent and tensile fabric structures. We always focus to provide the market with high quality product and service, with highly skilled and experienced technical workforce. Al Raways Tents and Tarpaulin have 13 years of experience in field of Shade Designing, Manufacturing and Installation of Various shade structures across the UAE .
Abdul Jabbar
Manager - Al RAWAYS TENTS & CAR PARKING SUNSHADES
Member since : 2013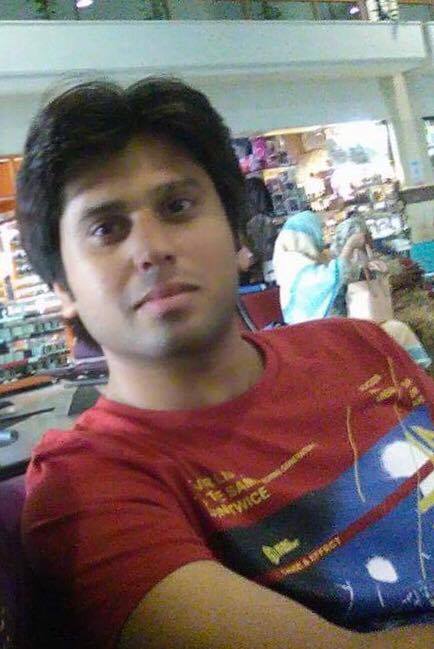 We are happy that we are getting services from silverline networks and we recommend everyone to use their web design and online marketing services. &nbsp&nbspBait Al Malaki specializes in projects of tensile fabric structures. We intent to provide the market with high quality product and service, with highly skilled and experienced technical workforce. Bait Al Malaki Group have wide range of experience in Design, Manufacturing and Installation of tensile shade structures in UAE and abroad and has alliance with large overseas companies for effective execution of large tensile shade structures.&nbsp
Ahmad Ali
Admin Executive - Bait Al Malaki Tents And Shades
Member since : 2015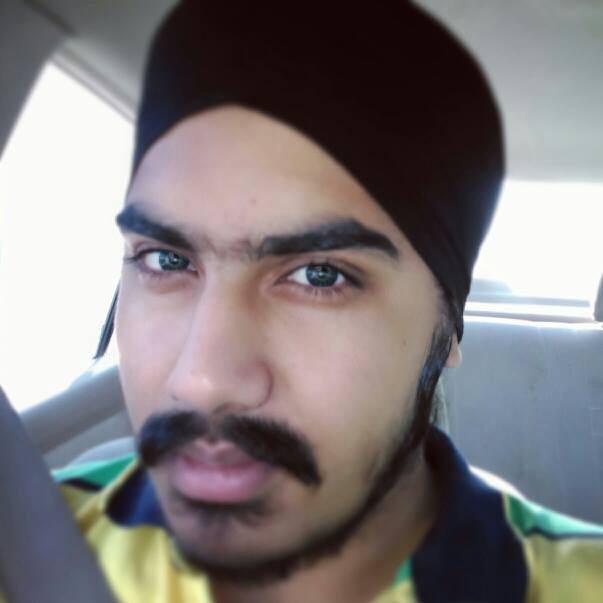 We are using Silverline marketing and sales support since 2015 and I am very satisfied and happy with the prompt support from Silverline team members. After taken the elite membership in UAE Yellow Pages Online, we got a huge number of enquires for all of my products and got the good business boost through it. I am recommending to my all business friends to get support from Silverline Networks to get an additional boost in our business.! Thank you, Silverline Team
Harpreet Singh
Manager, Operations. - Muraibit Ship Spare Parts Trading Co. LLC
Member since : 2015
We are extremely glad that we took the decision to list our company in Dubai Yellow Pages Online and it has proved to be a great investment. We have seen an increase in lead generation after associating with Silverline Networks for online marketing. The staffs are always prompt in providing any assistance required. Kudos to the team!!!
Azeemsha Abdul Azeez
Managing Partner - Adex International LLC
Member since : 2014
Our journey with Silverline Networks began 3 years back. The professional Silverline Networks marketing team convinced us to become an Elite Member to improve our presence in online and get more sales. We took their advice and within the first month we saw a huge difference in genuine inquiries and sales results. Our company received many inquiries from all over the world. We recommend all the business to use Silverline Networks Elite Marketing Plan to succeed in their business&nbsp&nbspAl Barshaa Plastic Products Company LLC (BPPCO), is a leading custom plastic injection molding company that has developed an extensive range of products such as plastic pipe end caps, clear display advertising trays, handles, plugs, storage bins boxes, spacers for building constructions, engineering parts for oil & gas field, mold dies industrial tools & engineering works in CNC milling with economical, creative and quality finishing.&nbsp
Shaji Mathew
Managing Director - Al Barshaa Plastic Product Company LLC
Member since : 2015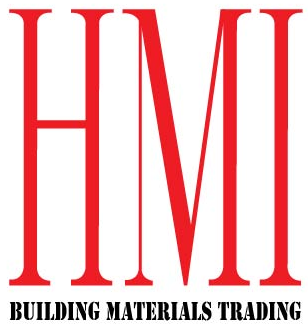 Being an elite member with Silverline Networks has helped HMI Building Materials Trading LLC generate enquiry from different customers from all over the region. We feel this has been a very helpful tool to reach to the different clients.&nbsp&nbspTheir other services like SEO, web designing, Catalogue designing, domain & Hosting has also helped us boost our marketing efforts and business in general. The team has been quite cooperative in all the aspects with an efficient back support. I would like to thank you for being our partners in marketing our new setup.
Abdul Salam
Managing Director - HMI Building Materials Trading LLC
Member since : 2017

From the day we have associated with silver line networks our petrol expenses and vehicle repair expenses have comedown and lots of travelling time is saved. their network is working for us. we are only attending to the inquiries generated to their work on our website . silverline networks team are very cooperative in all the aspect. their guideline regarding website and seo work will make one prosper.
RAJENDRA MALSHETTI
OWNER - GULF ENGINEER GENERAL TRADING LLC
Member since : 2007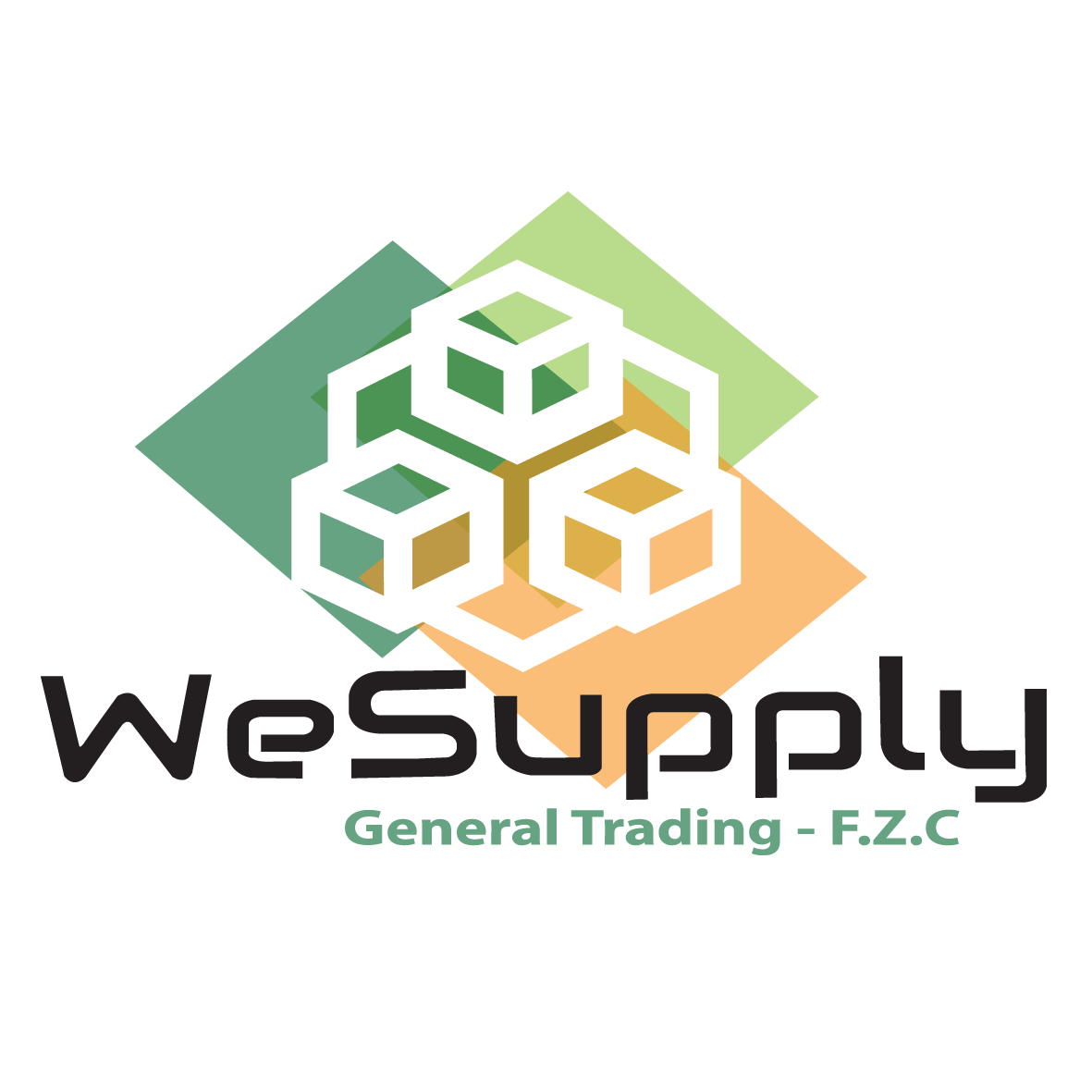 We are using Silverline marketing and sales support since 2015 and I am very satisfied and happy in prompt support from Silverline team members. After taken the elite membership in UAE Yellow Pages Online, we got huge number of enquires for all of my products and got good business boost through it. I am recommending to my all business friends to get support from Silverline Networks to get an additional boost in our business.! Thank you Silverline Team
Prajeesh Pv
Manager - WeSupply General Trading Fzc
Member since : 2015