It has been a pleasure working with Silverline Network over the years. Their professionalism, expertise in Website development and SEO optimization had a direct effect on our bottom line. We are greatly appreciate Silverline Networks for their quick response to our questions & concerns and for the timely completion of our projects.
Anvar Ahmed
Managing Director - Spark Technical Supplies FZE
Member since : 2015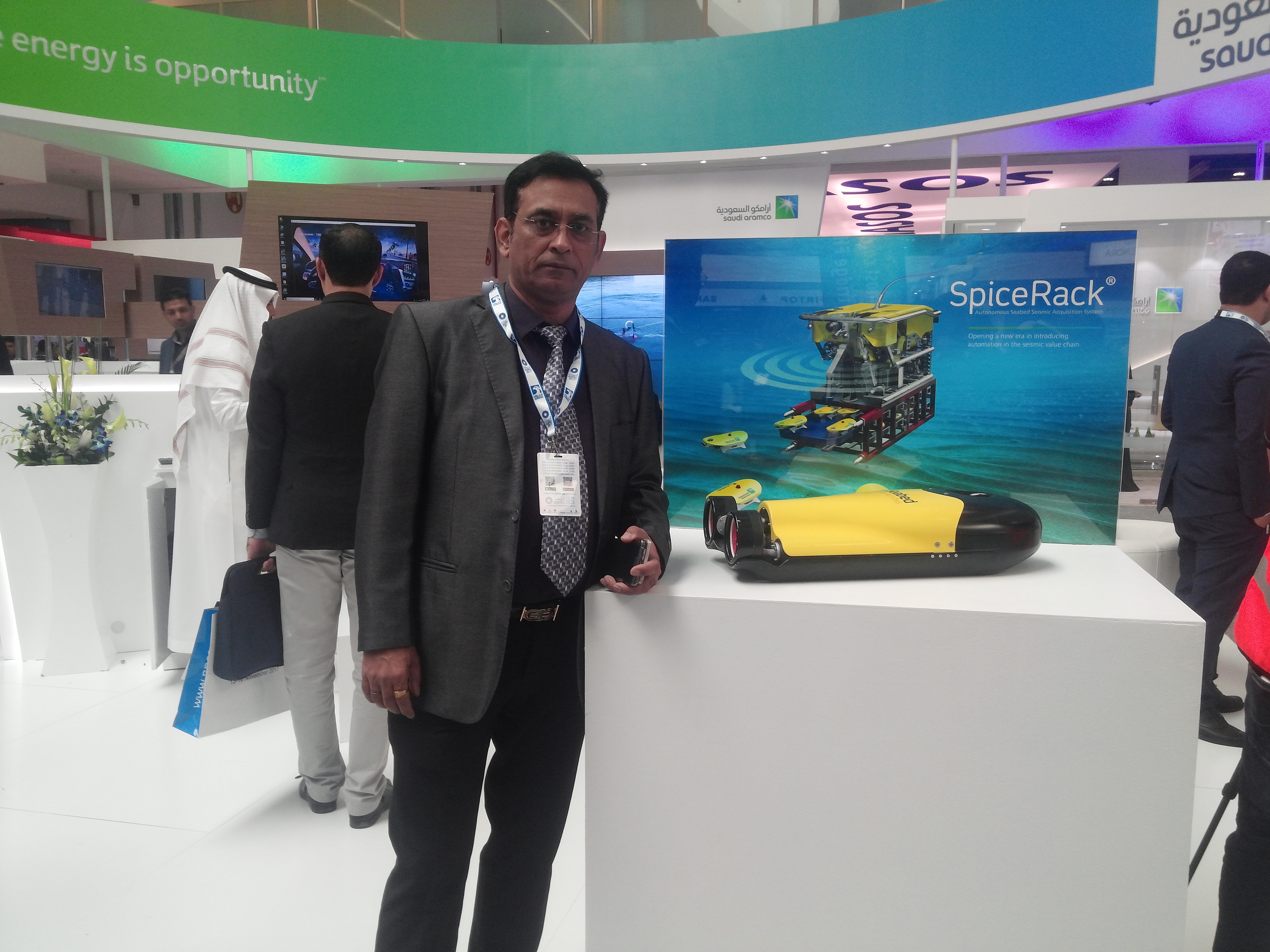 Being a part of an Elite Member in UAE Yellow Pages Online we got connected with many suppliers from other parts of the world. &nbsp&nbspSKYSTAR Hardare was established in the year 2001 to initially meet the needs of the Oilfield , Marine and Industrial equipment supplies .
Ramesh Gurnani
Managing Director - Sky Star Hardware & Tools LLC
Becoming an Elite Member was our very best business move. We closed several deals through UAE Yellow Pages Online and also got connected with many suppliers from other parts of the world. &nbsp

&nbspGULF SAFETY EQUIPMENTS TRADING was established in the year 2005 to initially meet the needs of the Industrial services
Ismail GM
Managing Director - Gulf Safety Equipment

I take this opportunity to thank you and your team. Your team done a good job and have been very supportive and cooperative. Raymark has been patient, supportive and understood our requirements well to design the website. Philip has done a good job on the video. We are interested to work with you on long-term.
Sridevi Adivi
Marketing Manager - Alistech

Excellent website. A lot of useful info here. I am sending it to some friends and also sharing in delicious. And of course, thanks for your effort! &nbsp

&nbspMasking Tape is most Important for Us. we are using in daily rooting . Masking Tape is part of an adhesive tape.
Power Pack Industries LLC
Manager - Power Pack Industries LLC

It is a joy for me to work with such dedicated and talented social media and SEO specialized team from Silverline&nbsp
&nbsp
&nbspSBS Doors Installation is a well-known manufacturer of uPVC windows and doors in Abu Dhabi with a quality standard that uses a special formulation for hot climate , tested and certified all over UAE
Eng. Chadi
Manager - SBS Doors & Installation

Silverline Networks helped us make a fine piece of video presentation for our exhibitions. It now runs at our office reception and all visitors appreciate a lot&nbsp
&nbsp
&nbspMohsin Hardware Trading Company works has grown to become one of the pioneer anchor bolt and nonstandard construction fastener manufacturers in UAE
Hosefa S
Purchase Manager - Mohsin Hardware Trading

We had a specific requirements for website look and content which were well fulfilled in time by Silverline Team&nbsp
&nbsp
&nbspSJS Enersol LLC,also known as (SJS) is a well-resourced company, striving for excellence and total customer satisfaction. We are an emerging general trading company, with its operation center and warehouse in Ajman-United Arab Emirates.
Hozefa Mukaddam
Sales Manager - SJS Enersol

Good work by Team Silverline. Their SEO Service is really fast and effective. Outstanding support, Cheers!&nbsp
&nbsp
&nbsp Metallic Bolts specialized in the manufacture and supply of customized nonstandard fasteners to end users specifications and fasteners to international standards and manufacturers of quality foundation bolts, hex bolts, marine bolts and ptfe coated bolts in Dubai
Sanjeev Chandel
Director - Metallic Bolts

Its important we realize high marketing and sales growth does not come from large investments.I am more content with the basic - most packages from Silverline and earning good leads from them&nbsp
&nbsp
&nbspAl Jood Quality Consultancy & Training (JQC) was established in 2013 was a built to provide quality Safety Training and QHSE Consultancy for different sectors
Eng. Thamir Ismail
Office Manager - Al Jood Quality Consultancy