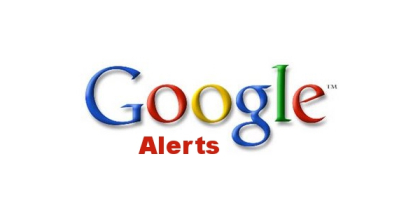 Try our Google Alerts system - it is easy and a useful tool
Do you use Google to research content for your social media dashboard? Would you like access to a feature that offers you the latest industry news without even having to search?
&nbsp
&nbspYou can setup a Google alert to appear within the Content Research section of your dashboard. It's easy and invaluable during the working week when you're short on time, then schedule them to your dashboard ready to show the world.
&nbsp
&nbspNeed help? Check out our training document Google Alerts Training Guide where we've explained how to create your Google Alert in just a few easy steps and then schedule it to your dashboard.
&nbsp
&nbspSo unleash power of Google, save time on research, and be the first to get the latest and greatest updates from the web.
&nbsp
&nbspLog in, www.silverlinemanager.com and enter your details, and you&nbspll land on our dashboard.