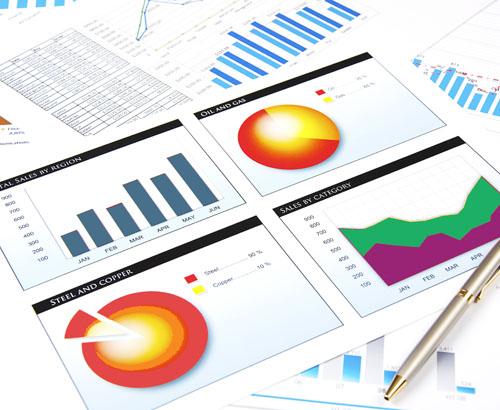 Why website analytics important to your business
By Teslin
&nbsp
&nbspA strong online presence can be the key to a business growth with increased exposure and better communication having potential and current customers alike. But what is the point of a fancy website and lots of online activities without a carefully thought out strategy? How can you develop strategy without accurate and up-to- date analysis? This is where web analytics plays a major role.
&nbsp
&nbspWeb analytics&nbspdelivers data about your website, your visitors and their behavior, so you can measure whats working and what isnt and improve your websites performance and conversion rates.
&nbsp
&nbspWeb analytics have the ability to track things such as:
&nbsp- From where visitors are originating.
&nbsp- If that visitor is converting to a lead or not
&nbsp- From where these leads are coming.
&nbsp- The best time for you to post on your website.
&nbsp- What pages or posts attract the most visitors.
&nbsp- The keywords used by people to arrive at your website. Etc.
&nbsp
&nbspPrimarily, your website visitor figures indicate if your website is growing, or not. It&nbsps also useful for tracking the efficiency&nbspof certain promotional activities. For example, if you experience a huge traffic after publishing a post on a blog, this indicates that you should continue doing more of the same. However, if you&nbspre noticing a steady, long-term traffic decline, this&nbsppoints out that what you&nbspre doing isn&nbspt up to the mark&nbspyou need to try new things, fast otherwise your website will fail.
&nbsp
&nbspSilverline Networks helps you to set the right benchmarks in order to make decisions about your traffic sources and visitor navigation that will make good impact on your businesses.&nbsp
&nbsp
&nbspRegistering with Silverline System you can monitor your marketing efforts in details. Integrate social media accounts to build social media reports and schedule posts in advance. Get all the website analytics with metrics that matters.
&nbsp
&nbspJust connect your Google Analytics account to Silverine dashboard and enjoy the all-in- one reporting.