Website Designing Company In UAE
Get your business launched into the digital fray with stunning website design from our experienced UAE-based professionals. With Silverline Networks, youre sure to get quality, SEO optimized results that maximize user engagement and make your site look amazing. Plus, flexible service options allow us to provide tailored solutions that give our customers the full website package they need. Get ready for more leads and higher conversions with best-in-class website design from Silverline Networks! We are a leading professional website designing and development company in UAE. A good web design and web development is one which appeals to the right customers along with aligning business goals explicitly. Our website designing experts have 10+ years of experience and done 1000s of interactive designs that have helped our customers to increase their ROI. We have the edge over our competitors because of our constant after-sales support and experience. Having a dedicated website designing team in Abu Dhabi and other emirates we connect our customers from Abu Dhabi, Dubai, Sharjah and Northern Emirates directly to the support division for clear communications and desired results.
Silverline Networks aid in the transformation of your brand into a visual tale. We transform your website into an effective means of engaging with your audience as well as a high-performing marketing tool for your company.
Although the aesthetic of your website is the first impression that a potential consumer has of you, your website design should not end there. Web design company abu dhabi will make your site as visually appealing as it is functional and user-friendly. Strong website creation allows customers to get important information, comprehend what you have to offer, create a relationship with your organization, and seamlessly follow the buyer's journey to a conclusion. We, as the web development company in UAE work with you to create and execute the specifics of your website so that it interacts with your audience, delivers your message, and raises your brand awareness. Having a good website is simply one part of a successful digital marketing plan. You wouldn't try to erect a tent with only one pole, and the same is true for digital marketing. If you want to see a return on your digital investment, you must go beyond your website.
Website is the e-reflection of your company. It informs, guides, and attracts customers to your brand. People search google for a particular product or service and reach your website only if you have taken courage to keep your website well organized and presented. Here, Aesthetic matters, content matters. It is very important how you have arranged your content. Our team of website designers at Silverline Networks would like to welcome you to our world of your dream website. We are specialized in custom designed websites, professionally created websites for both personal and corporate business. Each member of our web design company in UAE is a creative and talented professional, working directly with you to enhance your presence on the web.
WEB DESIGNING COMPANY IN UAE WITH EXPERIENCED DESIGN EXPERTS IN ABU DHABI, DUBAI AND SHARJAH TO SUPPORT UAE REGION CLIENTS
Our website design package includes :
Responsive Web Design
We build responsive websites that are designed to provide best viewing experience for a wide range of latest devices from desktops, laptops through to smart phones and tablets, with easy navigation and content readability.
Product Based Website (Web Showroom)
Connecting your website with our powerful E-Showroom in Gulf & Africa B2B Networks gives you edge over your competitor and brings in ROI fast. Product based Website or Web Showroom helps to manage your website through a single login and all your products or services will be promoted through 20+ b2b networks to get more sales leads from all over the gulf and africa region
Static Website Design Services
Our Static Web Design Services help to get a website for your business that requires less frequent updates and an easy completion process
Corporate Website Designing
We create Corporate Website Design and Development as per your brand guidelines which our web designers accomplish through our corporate website designing solutions and helps you in brand identity
Web Portal Designing
Web portal designs helps you to have your own web portal based on the kind of business you represents
E-Commerce Website
If you need to convert your traffic as sales then you need an E commerce website and we at Silverline are experienced and the best ecommerce website development company in Abu Dhabi and all over UAE
CMS Website (Content Management System)
We have custom built CMS Website in UAE. The benefits to a content management website is that with non-technical editing and workflow, any of your staff member can become a web editor updating your content frequently, uploading new products or projects to attract customers and bring new users to your website.
We develop interactive website designs that connect with the users and results on top of search engines. This requires a thorough understanding of the medium and a creative mindset.
Why Web Designing Services from Silverline Networks?
17+ years in the business of developing Creative Websites
Served 1000+ clients from all over UAE and across Gulf Region
Experienced Web Designers and Developers
Specialized in B2B Portals and Lead Generations
Professional E-commerce Website Designers
Building Social Media Pages and Marketing
Digital Marketing Solutions
Search Engine Friendly Websites
Special team for Support and Website Maintenance
Struggling to get your business online? Silverline Networks has got you covered! Our experienced and dedicated team of web designers have the tools and skills needed to bring your business to life, creating a website that is tailored to showcase your products or services in a visually appealing and attention-grabbing way. With our modern web design trends and easy-to-use admin panel, elevating your business's online presence has never been easier. Let us help you create the perfect website for your business today!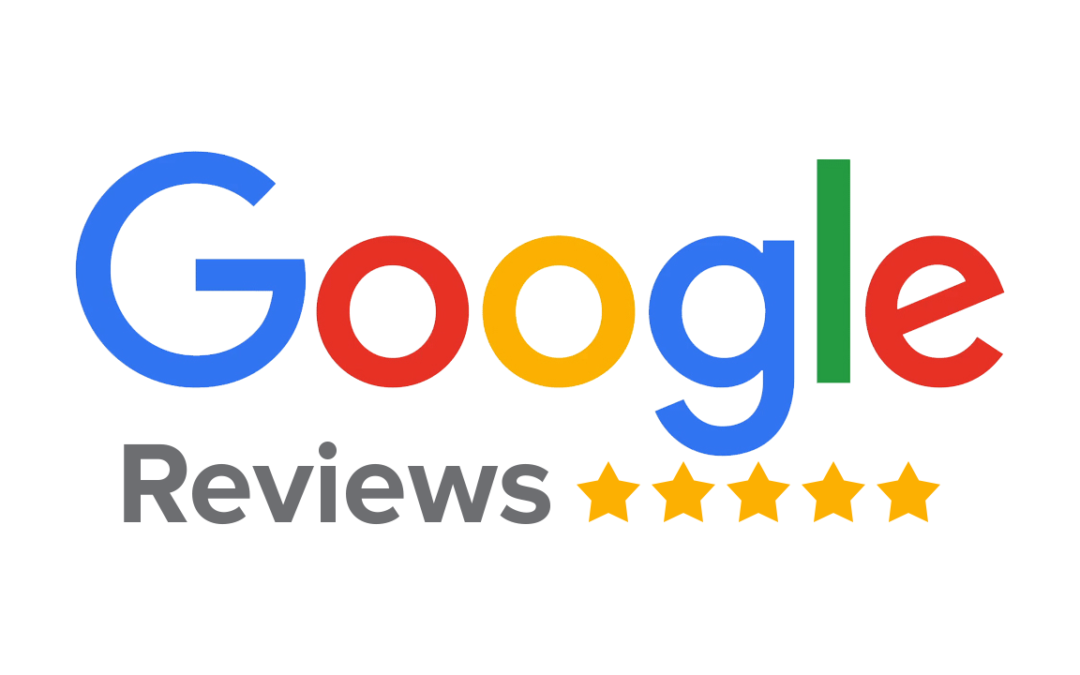 What do customers say about Web Designing Abu Dhabi - Silverline Networks?
Web Designing Abu Dhabi - Silverline Networks has been rated 3.8 out of 5 based on 10 reviews as of July 2019. When you choose Silverline Networks you get a talented website designing professional team with innovative ideas and awesome customer service, and exactly what you're looking for. The trusted #1 Web Design Agency in Abudhabi region. - by Ajesh Narayanan, 5/ 5stars Leading Professional Website Designing and web development Company in Abu Dhabi UAE
Web Design And Website Development Website design and web development services in abu dhabi uae AED 2,000 In stock AED 999to AED 6,499from Top 1 Web Design And Website Development Company