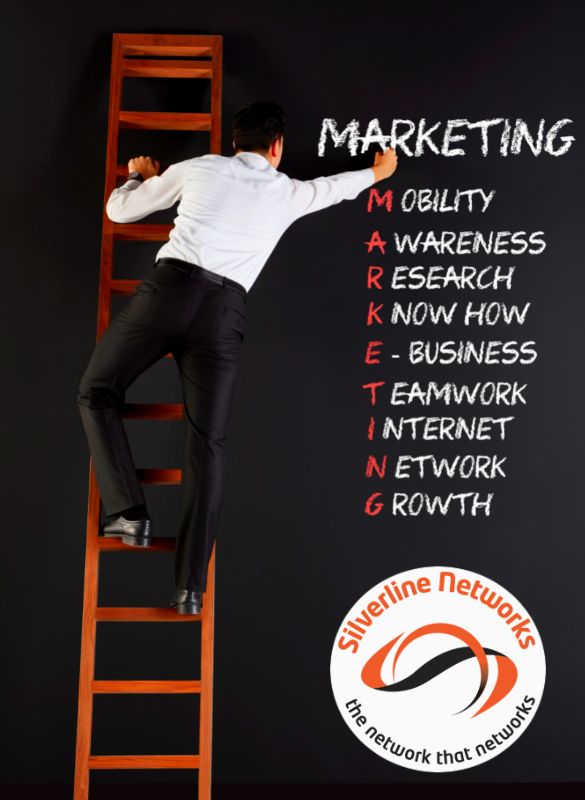 Silverline Networks found its base in 2005 and headquartered in United Arab Emirates, supports business to grow digitally. Since inception we have achieved massive recognition and trust in the middle east business community. We connect thousands of global buyers and suppliers everyday through our business platforms. Together our marketplace forms a community with millions of visitors from over hundreds of countries and regions
Spearheading the digital space for 17+ years in middle east, We have proudly enabled 1000+ business to grow online and evolve profitably. Our bottom line is to strengthen your digital presence. We focus on technology, inter-connectivity, personalization and emphasis on your Brand
Wide range of Business Growth Solution
We offer Sales Leads, Product Promotion, Call Center Solution, 24x7 Sales Agents, Business Sponsorship, Middle East Tenders, Contract Awards, Project Details and Procurement News
Digital Marketing Solution
We are experts in Web Designing, Search Engine Optimization (SEO), Social Media Marketing, Content Writing, Branding Strategies, Mobile Apps and Graphic Design services.
How can we help you?
We listen, strategize and deliver effective and measurable business solutions for our clients and deliver guaranteed results. We generate relevant leads and strengthen online growth enhancing your business revenues with the best ROI. Our global partnerships and business platforms make us the ideal choice for your business growth. We enable companies to stay visible to their potential customers and the organizations in the most effective way. Our business platforms help in building the digital presence and provide a way to increase your brand recall value and credibility

So, let's start making connections, and watch your business grow. If you have any queries, Please feel free to contact us.
CLICK TO VIEW Silverline Digital Platforms