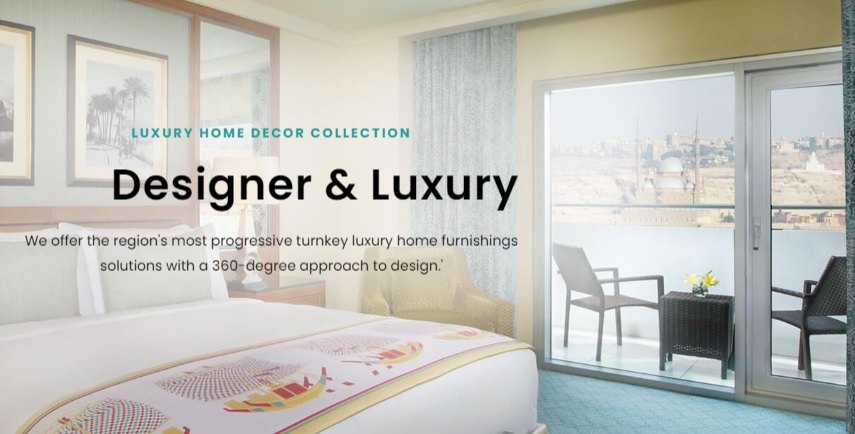 Akkad Technical Fittings & Decor LLC is specialized in automated, electric, cord-operated, and hand-operated curtains, upholstery, bed runners, cushions, and all hotel/ Yacht/ Luxury home furnishings. We walk every step of the journey with you as your partner in success, as your end-to-end Creative Consultant, and giving you the flexibility, freedom, and knowledge to express your vision throughout.
&nbsp
&nbspAt all times, we believe in offering a completely integrated approach to development and fit-out that incorporates sustainable building and environmental best practices.
&nbsp
&nbspAll projects, from small, customized individual shop fits large commercial roll-outs and decors, are managed with the same devotion to excellence, ensuring value for money and continuous high-quality delivery. Our experience in production and installation allows us to bring our client's ideas to life.
&nbsp
&nbspFrom concept development to implementation, our team takes care of everything. Traditions matter to us, so we incorporate them into our creations. Every one of our projects combines a distinct artistic image with practical solutions.
&nbsp
&nbspWe are proud of the client relationships we have built and strive to grow steadily and aggressively while keeping a client-centric approach. For all kinds of professional fit-out needs, AKKAD Technical fittings and Decor LLC is the best option.