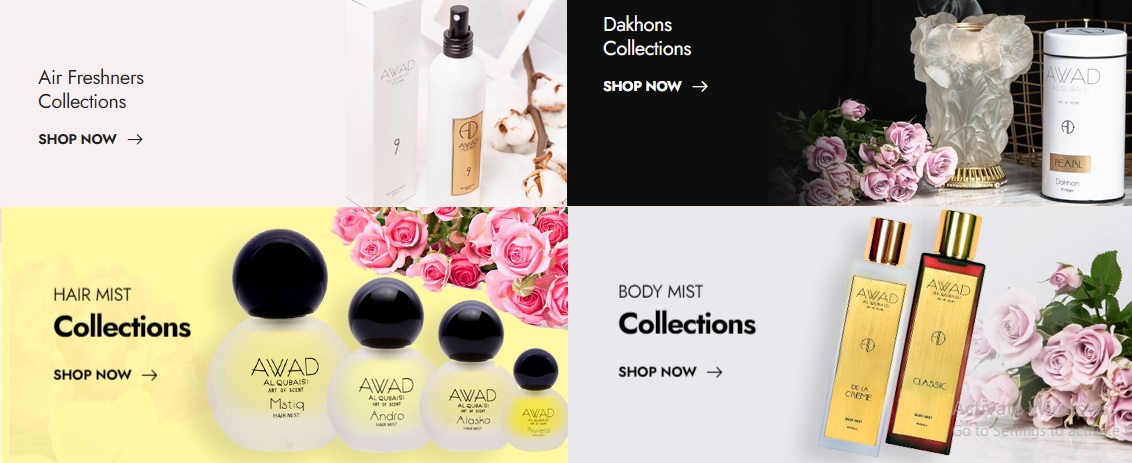 Collection Of Elite Perfumes, Dakhons, Air Fresheners, Hair and Body Mist. The Perfumes That Is Extraordinary
&nbsp
&nbspNatural Fragrance: Immerse into delectable daydreaming with this masculine captivating fragrance.
&nbsp
&nbspRoyal Soul: The most luxurious, niche line of Afnan is called Highness, the gold crown belongs to women, silver to men.