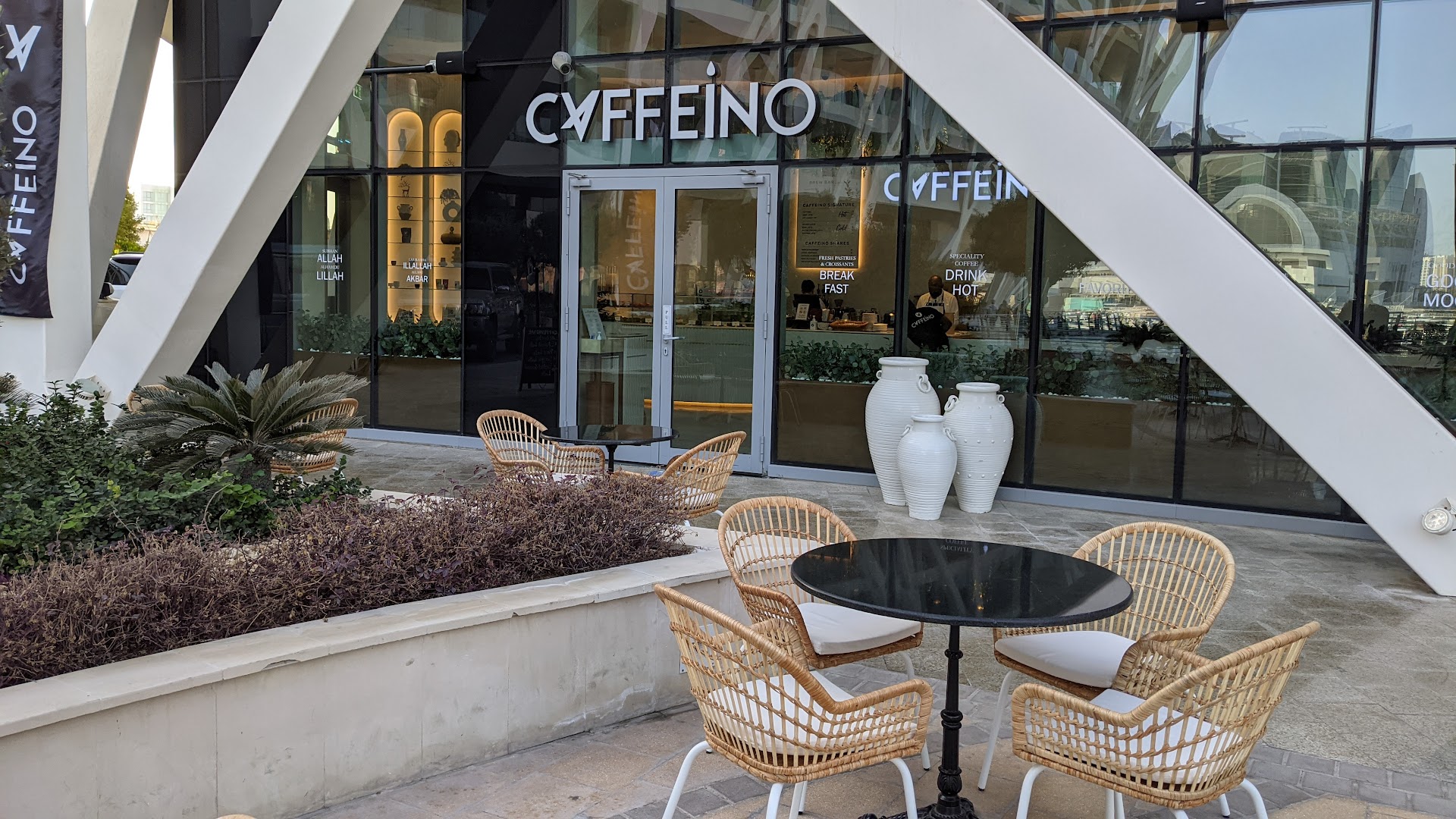 Caffeino is the ultimate getaway for a breezy morning that fits right into your productive day. We are located at Al Bateen Marina and Its cozy atmosphere is the best spot to be with family or friends. We open our doors early in the day with a range of all-day breakfast and selective choices of bread from our own bakery.
&nbsp
&nbspCaffeino&nbsps breakfast menu diversified and expanded range of delicious patisserie, boulangerie, viennoiserie from an a la carte selection perfect for morning or afternoon with snacks of different eggs style, freshly baked bagels. The all-day breakfast includes classic breakfast favorites such as, eggs Florentine, the shakshouka or Benedict, and eggs the way you like it. Also, on the breakfast menu there are items for those with a sweet tooth, including variety of Acai bowls, Brioche French Toast.
&nbsp
&nbspWe invite you to visit us and enjoy the perfect place for both daytime relaxation and sunset vibes in the downtown district on the waterfront of Al Bateen Marina, Abu Dhabi. So coffee lovers can enjoy their cup of coffee awakening a sense of delight in us.