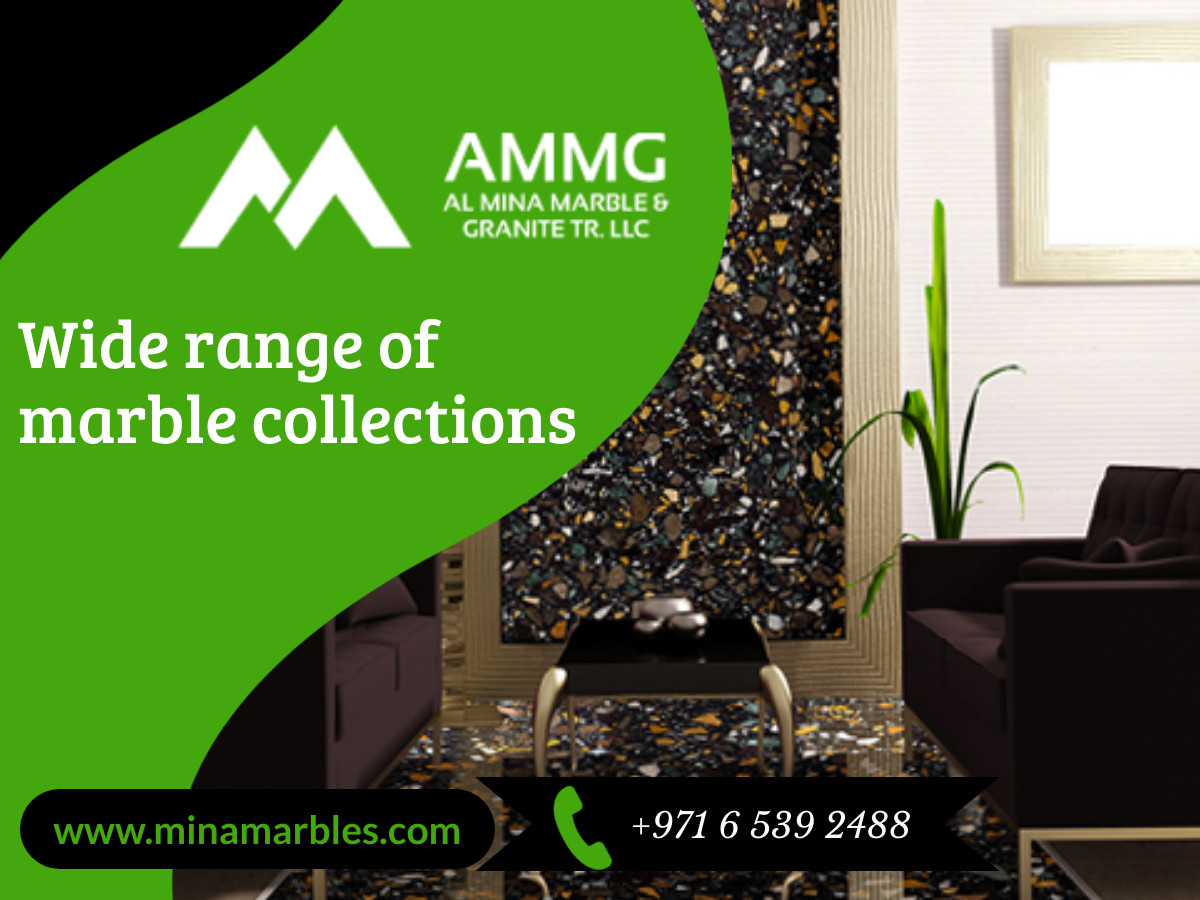 At AL Mina Marble and Granite Trading LLC (AMMG), has paved the path to set trends with a focus on evolving customer preferences, market demands and advanced technologies to provide world-class products like artificial Marble, Quartz collections and many other promising flooring options.
&nbsp
&nbspCompany History And Leadership Model
&nbspComing from 25 years old stone industry business in India, Our director Kaushik Swamy has a wide experience in terms of industry knowledge and in sourcing quality products from around the world. Kaushik has been responsible for finding quality suppliers and executing many reputed projects in Middle East. He believes in democratic leadership in terms of working culture which enhance the overall growth of the individual as well as the organization.