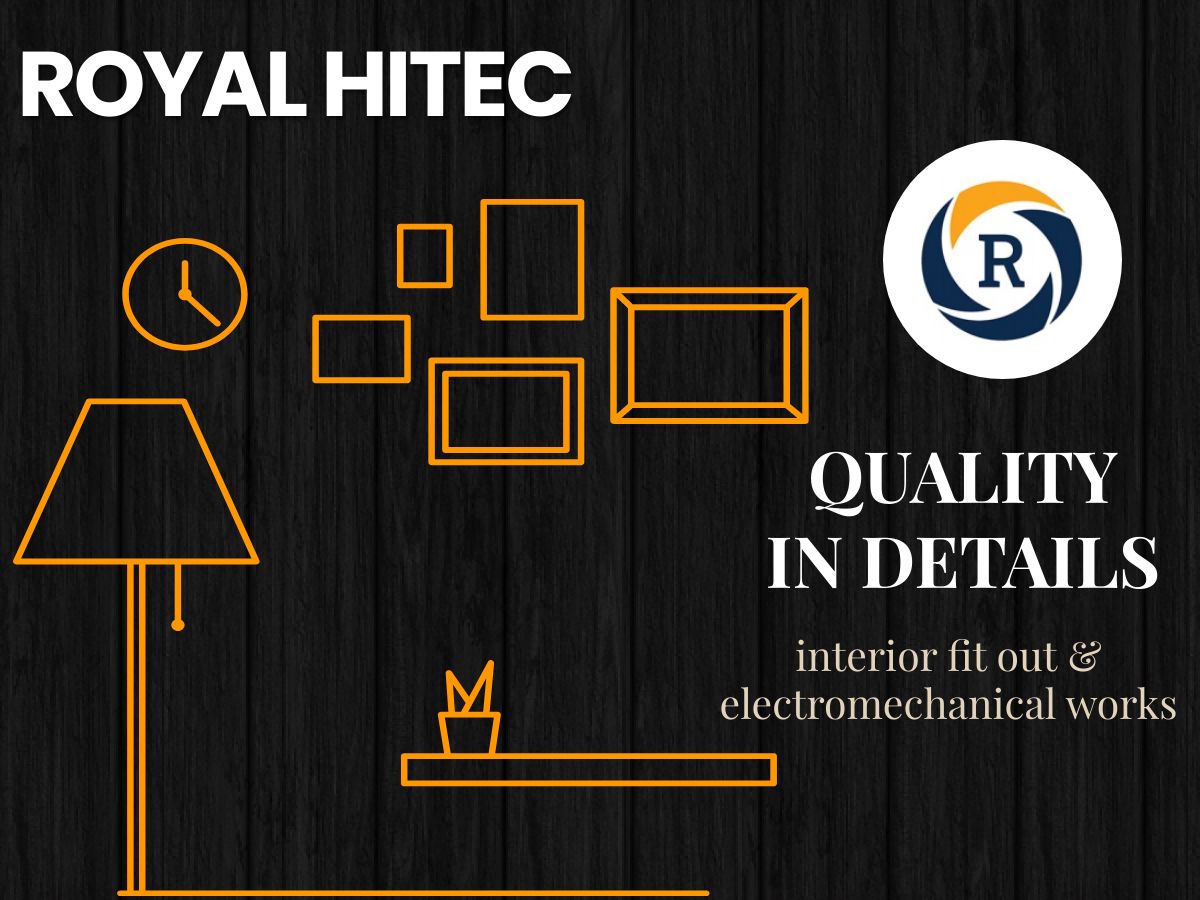 Imagination is implied as an actual space or medium in an individual's mind, and in this space it has a power to combine images and ideas to do the work of reason. Our team is highly qualified to help you in fulfilling your imagination.
&nbsp
&nbspRoyal Hitec is committed to forging long-term partnerships with their clients, creating robust, flexible solutions which will address the changing needs of your business&nbsps future.
&nbsp
&nbspRoyal Hitec are creative expertise and the market experience with professional services in design and development, Royal Hitec come as the best solution provider for all your commercial, retail, hospitality and residential design & build needs.
&nbsp
&nbspRoyal Hitec Team is very passionate individuals with a unique vision of satisfying the clients with world class design and services. Established in 2010, Royal Hitec stands tall in handling multiple projects at the same time and delivering on time.
&nbsp
&nbspWorld-class experts in the field of architectural and space management services. We place absolute importance on understanding the particular needs and wishes of our clients and providing a truly bespoke service.