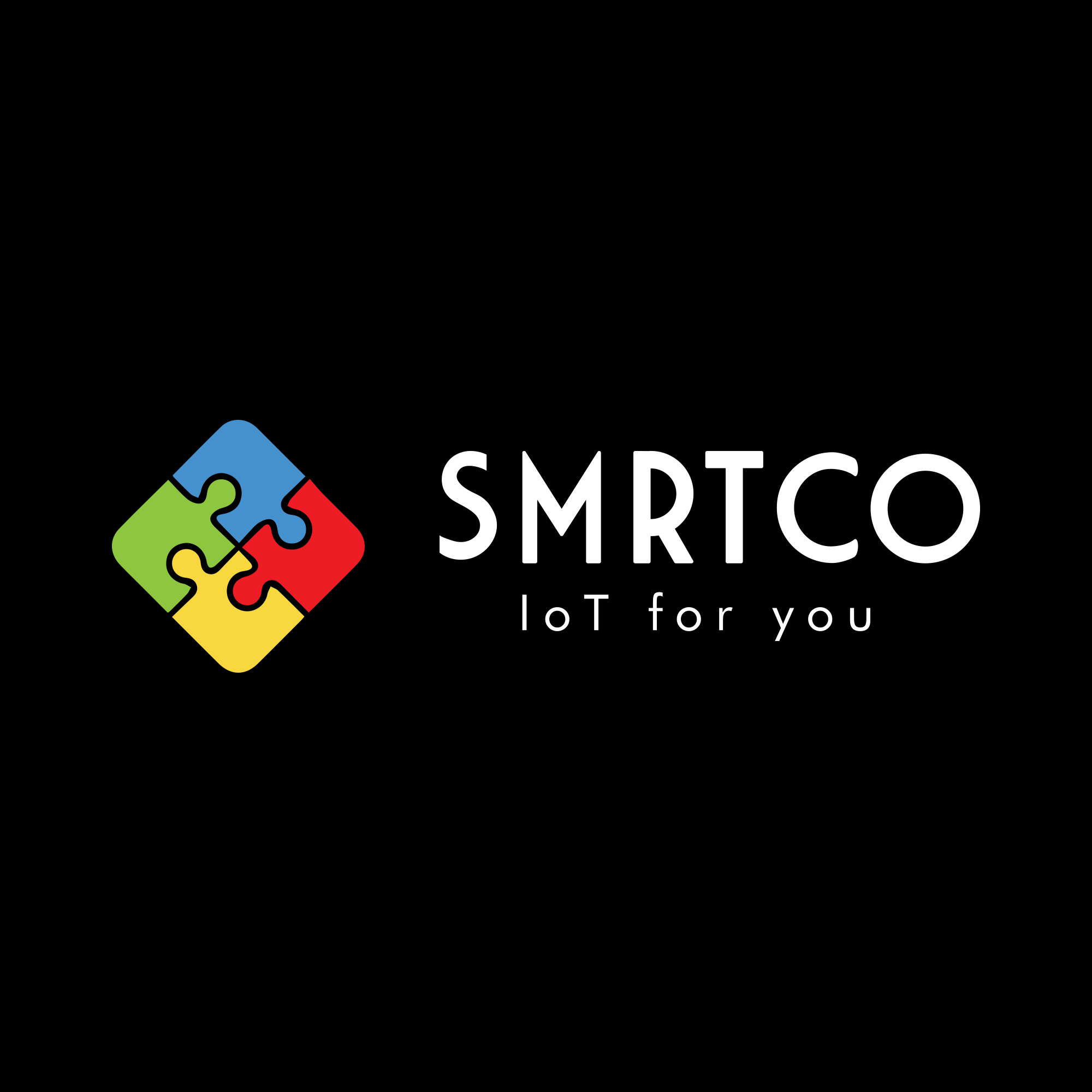 SMRTCO an IoT start up in the smart home and office automation arena. We understand the pain consumers go through trying to find a professional and friendly help to install and integrate smart gadgets.
&nbsp
&nbspWe call our crew the SMRTIANS and they love to make cool gadgets do cool stuff for you. In short, we specialize in all sorts of installations and automation at home or office. We suggest, customize, install, connect, and integrate all your tech gadgets to create a complete and seamless smart experience in your home or office.
&nbsp
&nbspBacked by over 20 years of tech retail and services experience of the founding team, our customer centric approach differentiates us from others to give you a simple to use yet complete smart solution at a reasonable price.
&nbsp
&nbspSo call us for all installations of smart thermostats, smart locks, nanny cams, wifi networks, smart ambient lighting, home entertainment solutions, smart outdoor irrigation requirements etc and let us smartify your house or office.