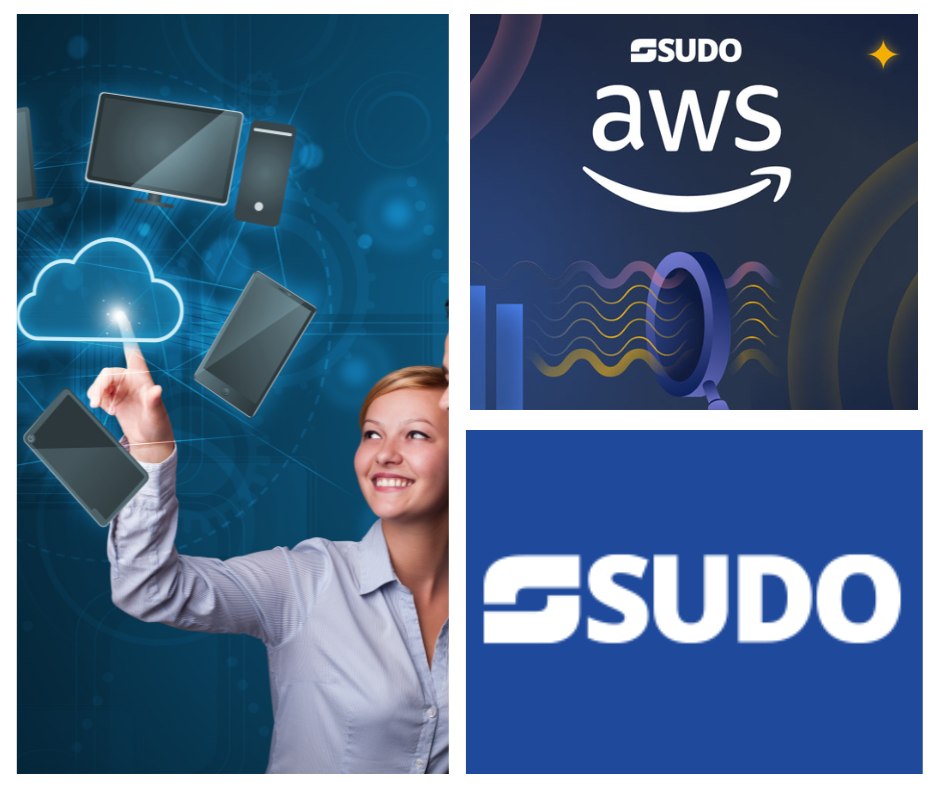 SUDO Consultants the leading AWS partner in the market helps businesses to digitally transform their operations with the power of the cloud. We help you leverage the full potential of the cloud to streamline and automate your business processes, reduce operational costs and gain a competitive edge. For over a decade, SUDO has been actively supporting digital transformation in the US, Asia Pacific, Europe, the Middle East & Africa. Our expertise in digital technologies has enabled us to create a robust virtual infrastructure for many well-known companies.
&nbsp
&nbspWe provide you with the best practices and architectures for cloud-based solutions and help you achieve more with less effort. Our team of experts ensures that your data is secure and reliable while providing you with a cost-effective solution that fits your budget. We also provide 24/7 monitoring of your applications to ensure they are up and running at all times.
&nbsp
&nbspAre you looking for a way to simplify and streamline your business operations? We have the perfect cloud solution that can help you do just that!