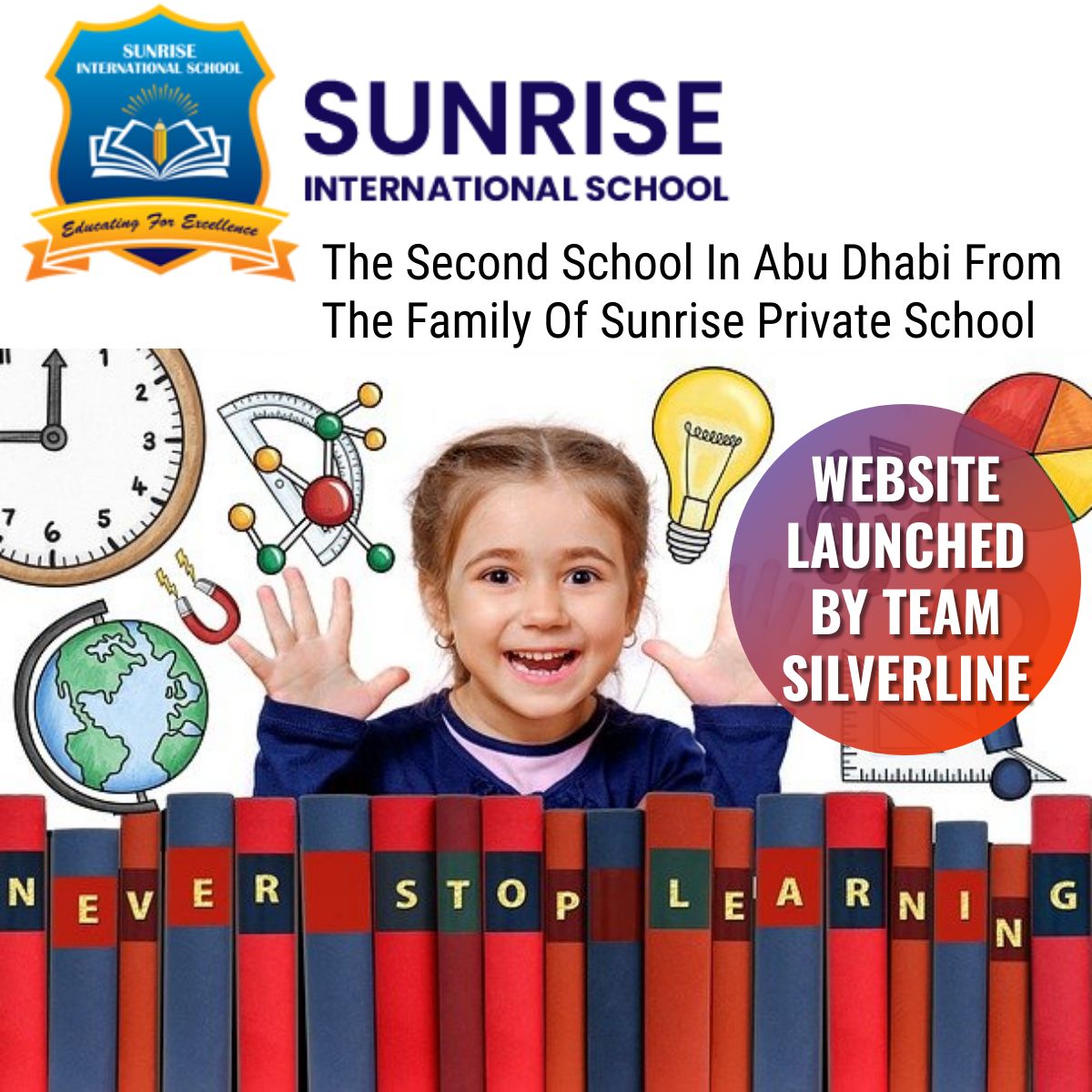 The legacy of over thirty three years of Sunrise English Private School, has earned the reputation of being the most sought after Indian Curriculum School in Abu Dhabi for its record of delivering academic excellence. SUNRISE INTERNATIONAL SCHOOL is committed to take this heritage into wider prospect through its world class new campus.
&nbsp
&nbspSUNRISE INTERNATIONAL SCHOOL, located in the middle of Abu Dhabi city in a sprawling world class new campus in around 10 Acre plot, with an approved student strength of 6400 students, is all set to be the largest Indian Curriculum School in Abu Dhabi. Our SMART campus is fortified with all additional resources necessary for ensuring holistic development of each student.
&nbsp
&nbspFacilities provided include, shaded separate play grounds for KG, Primary & Senior School along with Air Conditioned Swimming Pool, Gymnasium, Multipurpose Hall, Spacious Cafeteria, Special Education Rooms, Indoor KG Play Stations, spacious Laboratories and Separate Libraries for KG, Primary and Senior School besides High Tech Interactive class rooms and most modern Auditorium.
&nbsp
&nbspWe are sure that the new campus will take care of the overall educational requirements of all our students to help them to be nurtured to face the world with confidence as independent thinkers and successful leaders of the future.